Environmental Protection
Committed to limiting the impact of CERN's activities on the environment. In case of emergency or incident, call
Off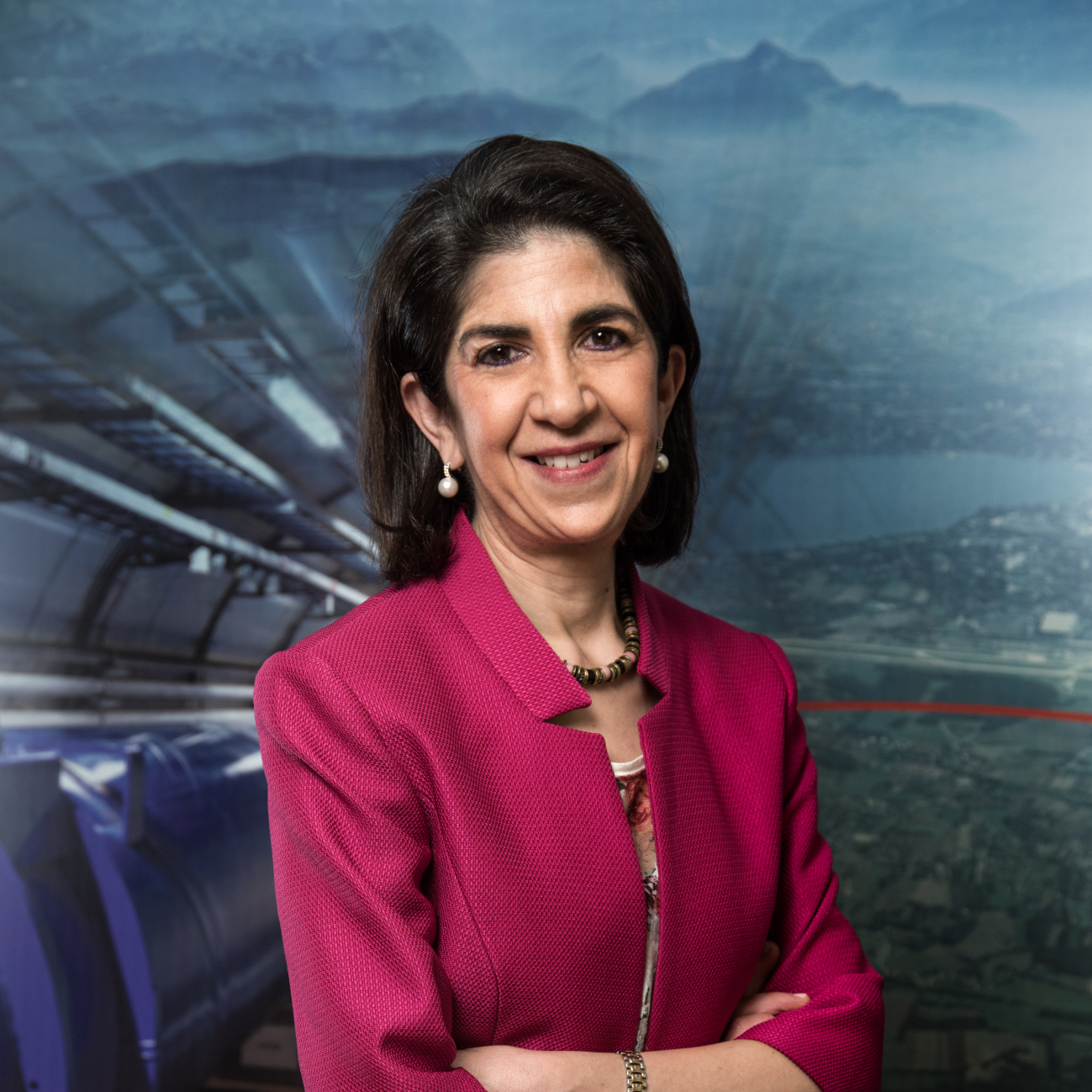 "I believe CERN should become a role model for an environmentally-aware scientific laboratory."
- Fabiola Gianotti, Director-General of CERN
Environmental protection
The Environment Group (HSE-ENV) ensures, in collaboration with all other groups of the HSE Unit, that the impact of the Organization's activities on the public and the environment is monitored and that that CERN's environmental concerns and related actions are communicated to the personnel, the Host States Authorities and the public. The HSE-ENV Group also ensures in collaboration with the CERN Departments that pollution prevention, noise and waste minimisation and conservation of resources is integrated into projects and existing activities to limit their environmental impact.
Video: CERN and the environment
In this series, we take you on the journey of different environmental domains and CERN's actions to minimise its impact. Browse through all the articles and infographics here!