Welcome to the new look HSE website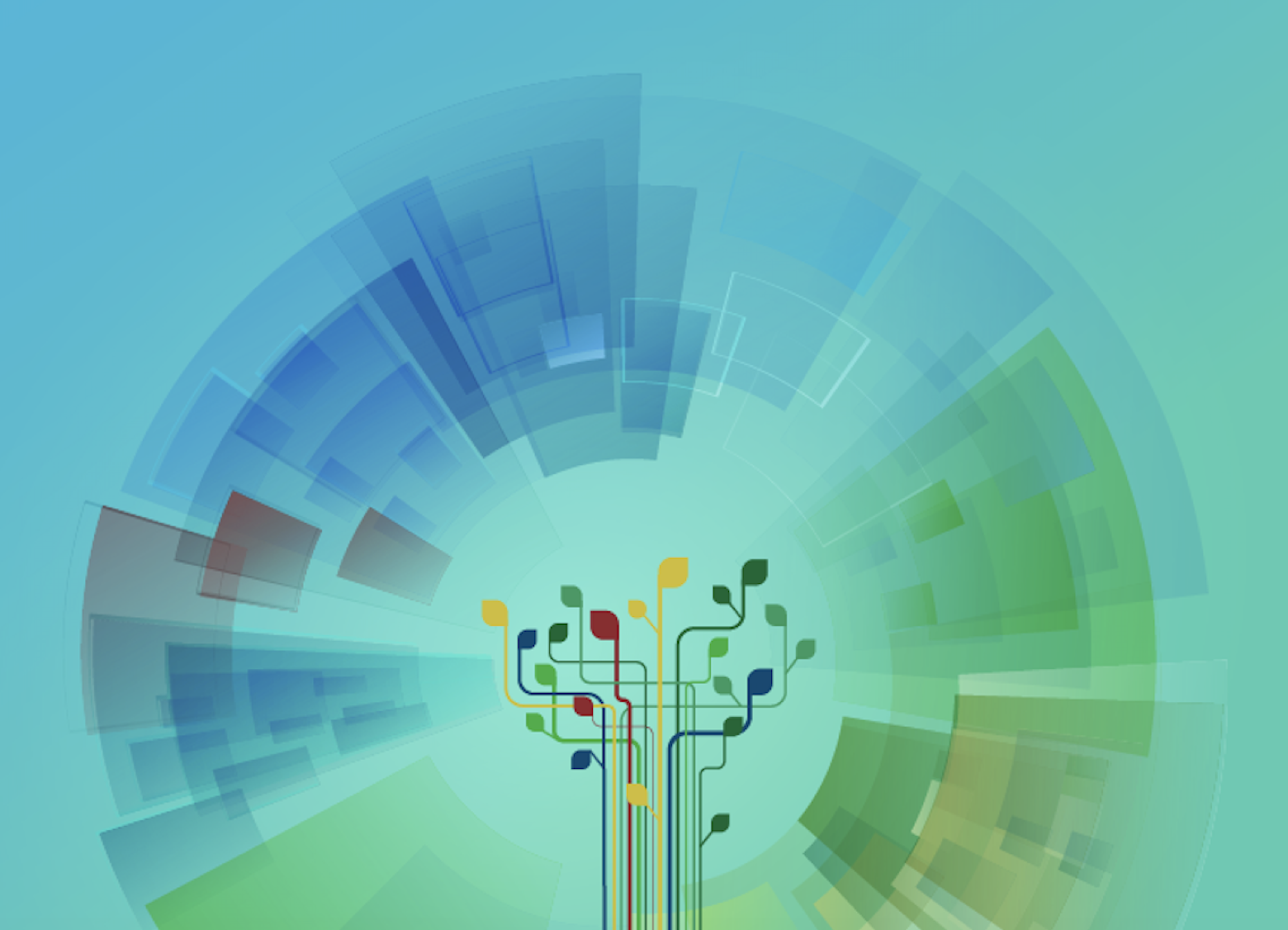 Welcome to the new look HSE website. It was designed to facilitate access to the information that you need in the framework of your activities, and also to share news about the activities and achievements of the HSE Unit. The new site includes an HSE events page where you'll find events that may be of interest to you, and it includes a news page that will be regularly updated. 
The HSE community represents a wide range of competencies and activities, all of which are essential to the smooth functioning of the Laboratory. The website will feature regular portraits of HSE members and their activities. I hope you all find the website to be a useful tool for learning about the Unit, your HSE colleagues at CERN, and their activities. 
If there are subjects you would like to see covered, or if you have suggestions for improvement to the website, please do not hesitate to let us know by sending an email to safety.communication@cern.ch. I hope you enjoy perusing the new website and look forward to reading your ideas.
News
General