HSE Unit is responsible for the development and support of a wide set of software and systems for safety management at CERN.
Dosimetry system
The Dosimetry System is the software supporting the CERN Dosimetry service.
Process:
Distribution

of dosimeters to requesters who fit the criteria: medical, contract

Recording personal doses

in central database

Reports

of personal doses
Send notifications: reminder for dosimeter read-out, contract renewal, medical certificate renewal, dosimeter exchange
SAILOR - Safety Inspections Logging and Control
SAILOR allows Safety Inspectors to plan, create and follow up safety inspection reports.
Process:
Safety Inspectors record identified Hazards/Risks (what, where, urgency, responsibility, etc.)
Designated resolvers (CERN personnel) are requested to take Action in order to control/reduce/suppress the risks
Safety Roles (i.e.: DSOs, GLIMOS, TSOs, Department Leaders, Group Leaders, HSE, etc.) can follow-up on the resolution of those actions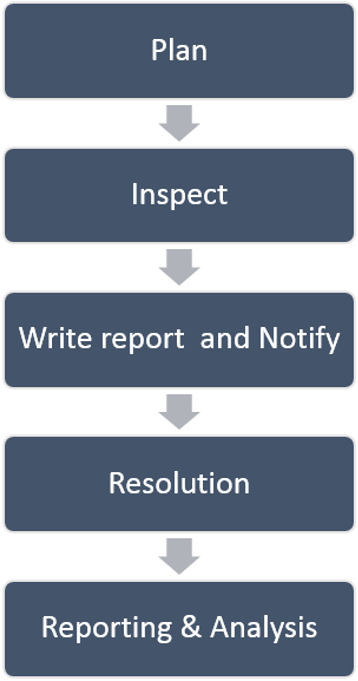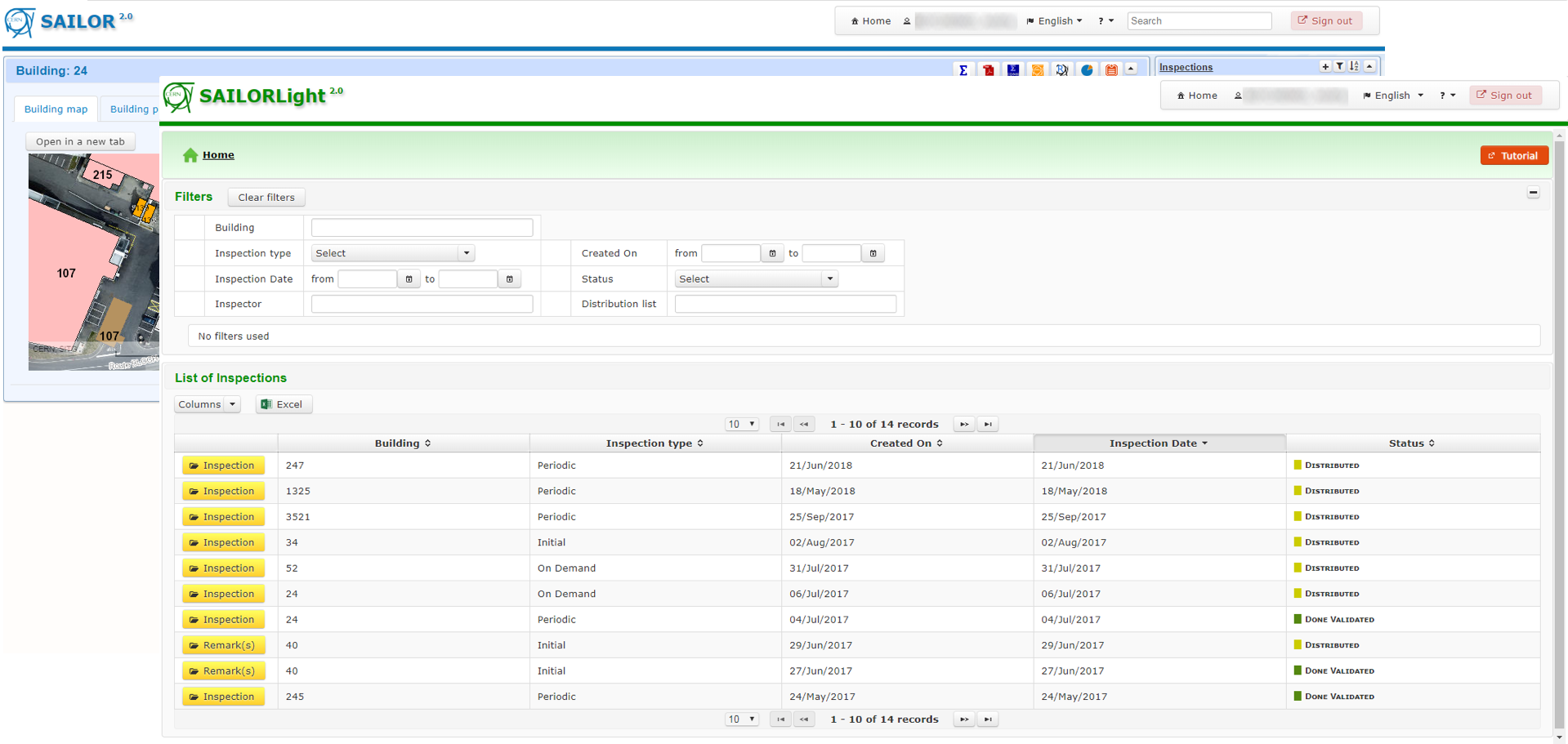 RAISIN - Radiological Risk areas Inventory
RAISIN allows managing the inventory of CERN's radiation areas.
Process:
Radiation Protection Engineers manage the inventory of CERN's radiation areas.
RP Engineers identify and document the radiological risks classification.
RAISIN shares its classifications with other systems (used for CERN-wide scope planning)